Are you looking for ways to propel your business and make it more efficient? At our
Cadillac dealership in Lynnfield
, MA, we offer multiple Cadillac work SUVs for sale that are perfect for your needs. The Section 179 tax code can help you get that new Cadillac Escalade you've been eyeing and save you come tax season. If you want to buy or finance a new Cadillac Escalade ESV and have it count toward the 2019 fiscal year, you must purchase it before December 31, 2019. The Section 179 Tax Deduction was designed to aid business owners like yourself who need a vehicle for company needs, so schedule a test-drive in a new Cadillac Escalade model with us to see if a Cadillac can make a difference in your life.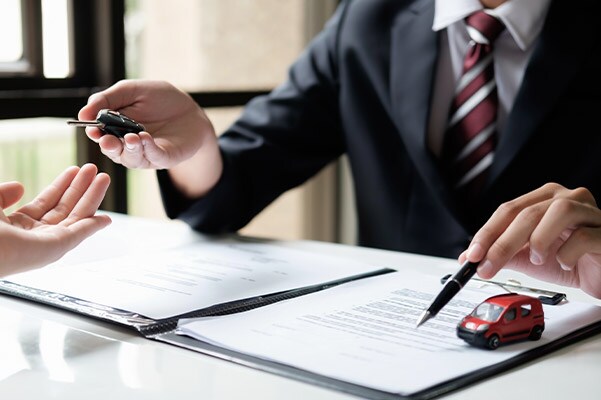 A new Cadillac Escalade ESV or Escalade SUV can make a huge difference in your daily life. Between capable drivetrain features and luxurious Cadillac Escalade interior amenities, a new Cadillac SUV could be perfect for your business needs. Plus, when you take advantage of Section 179 tax deductions, you can finish out the fiscal year stronger than ever. Just know that your
new Cadillac Escalade
must be used at least 50% of the time for business for it to qualify for Section 179 deductions.
Which vehicles qualify for the Section 179 tax deduction?
Cadillac Escalade 2WD
Cadillac Escalade 4WD
Cadillac Escalade ESV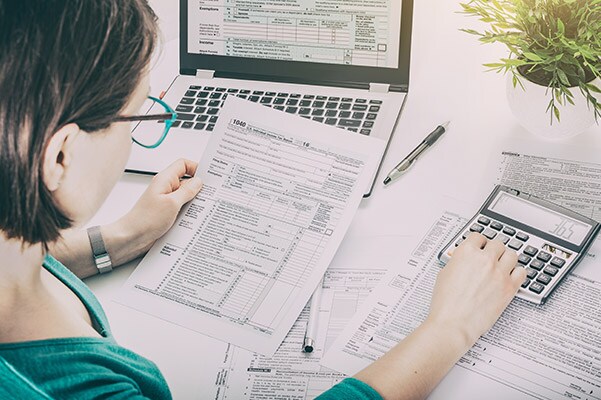 Don't know which new Cadillac Escalade SUV is right for your daily business tasks?
Contact Herb Chambers Cadillac of Lynnfield
and we can go over your Cadillac Escalade and Escalade ESV specs, so you can find the perfect Cadillac SUV. Apply for Cadillac financing online, then hurry down to our showroom to explore your options. If you have any questions about Section 179 deductions, please consult your accountant or tax expert concerning all tax deductions before purchasing.